Gaetano & Linda's intention is to create a place where you can be assured of the freshest ingredients with efficient, friendly service whilst providing an enjoyable place to dine with family and friends in an informal setting.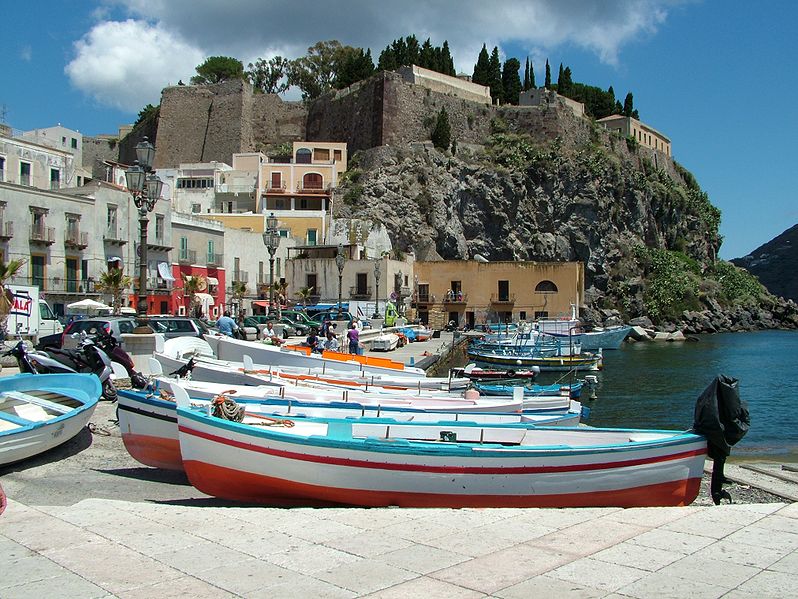 After 20 years of working morning till night at Gaetano's Cafe Pizzeria in The Rocks, Sydney, Gaetano decided to sell up and take a well earned break and spend a summer in Italy at Gaetano's birthplace on the island of Lipari.
Gaetano waited patiently for the opportunity which would suit his lifestyle and skill, and identified a market for the lower North Shore which presented itself as Mario Brothers a site that has been a pizzeria since the early 1970's.
While Gaetano and family recharged their batteries laying in the sun, attending the numerous fiestas and generally enjoying themselves with family they were absorbing all the exciting and various methods of creating simple dishes with fabulous fresh ingredients whilst maintaining integrity to the methods of past centuries…
Quick & delicious take-away's, pickup time usually 10-15 mins.
Direct delivery service to your doorstep with full responsibility from our kitchen, with our drivers, to your home or office; averaging 30 mins delivery time per order.
Dine-in can be the freshest and most enjoyable experience, warm in winter, cool when it's warm outside (air-con). TV with Foxtel.